Farm Family Meeting Series
Health & Well-Being For The Next Generation


Are you living in rural Ireland and feeling alone?
Confused about the future of your farm?
According to the 2019 Ifac Irish Farm Report, 86% of Irish farmers do not have a succession plan. And 43% of those surveyed said that they believe their business is not viable enough for succession. This report also hit the financial pressures many farmers are facing.
Some of the things we know farmers are concerned about: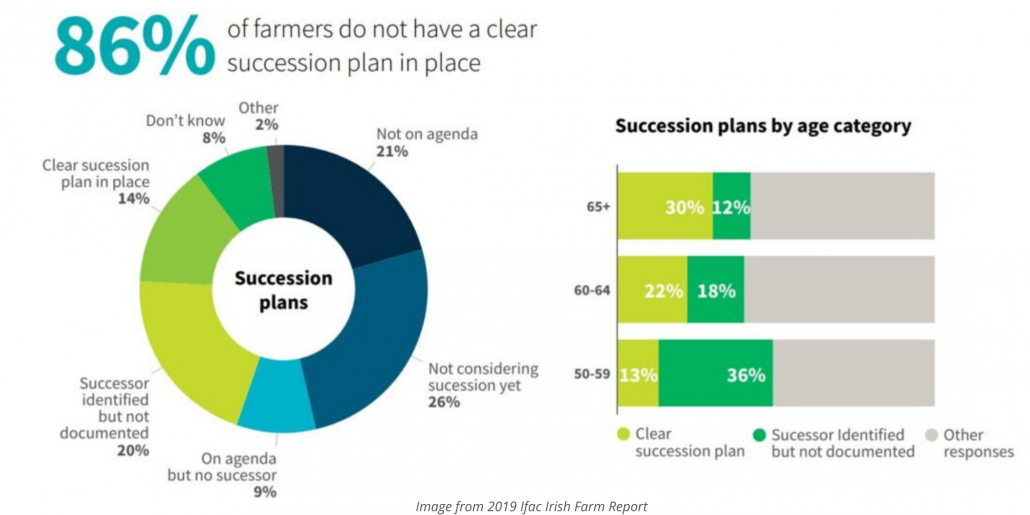 When we consider the stress and anxiety caused by the above issues and then add in isolation, loneliness, concern over climate change and extremes of weather, it is no wonder that mental health becomes a real issue.
If you or someone you know is troubled about their future, then listen up. We understand. And we are here to help.
Join us on February 10 for a special event. We are gathering the community and we will share information that you can use to help feel more connected and get answers. The planned meeting is being run under a programme we call our "Fresh Pastures Programme" which deals with Health and Wellbeing of farmers, farm families and rural dwellers.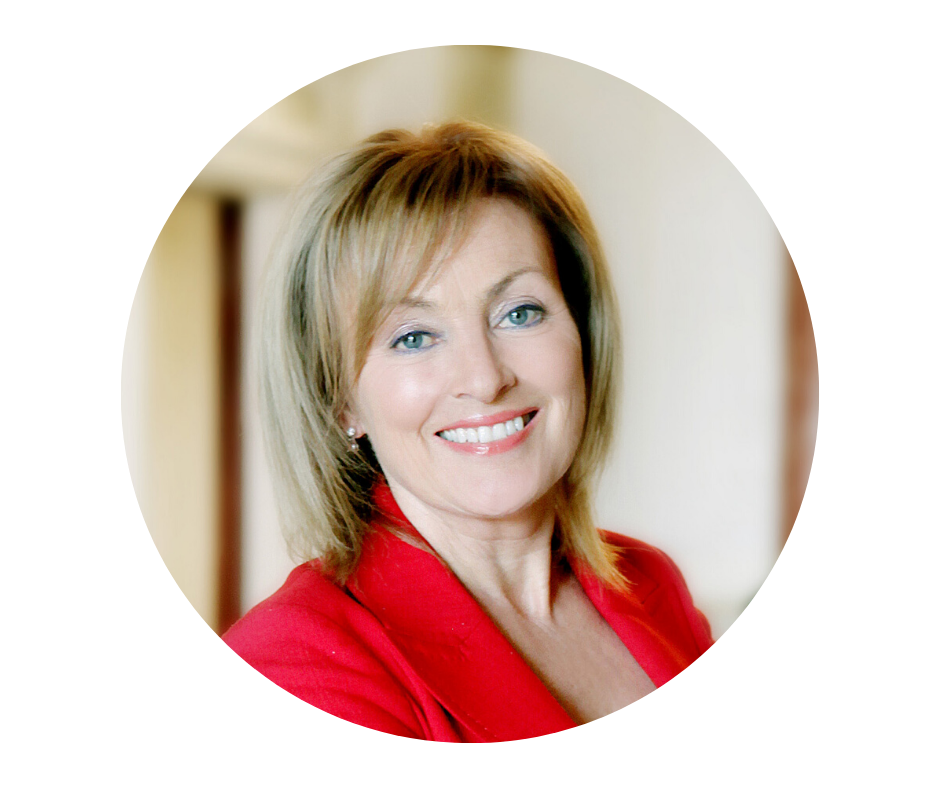 Mary Kennedy
MC and speaker. Ms Kennedy has vast experience as MC and Speaker for numerous events and is fresh from her staring role in RTE's Dancing with the Stars.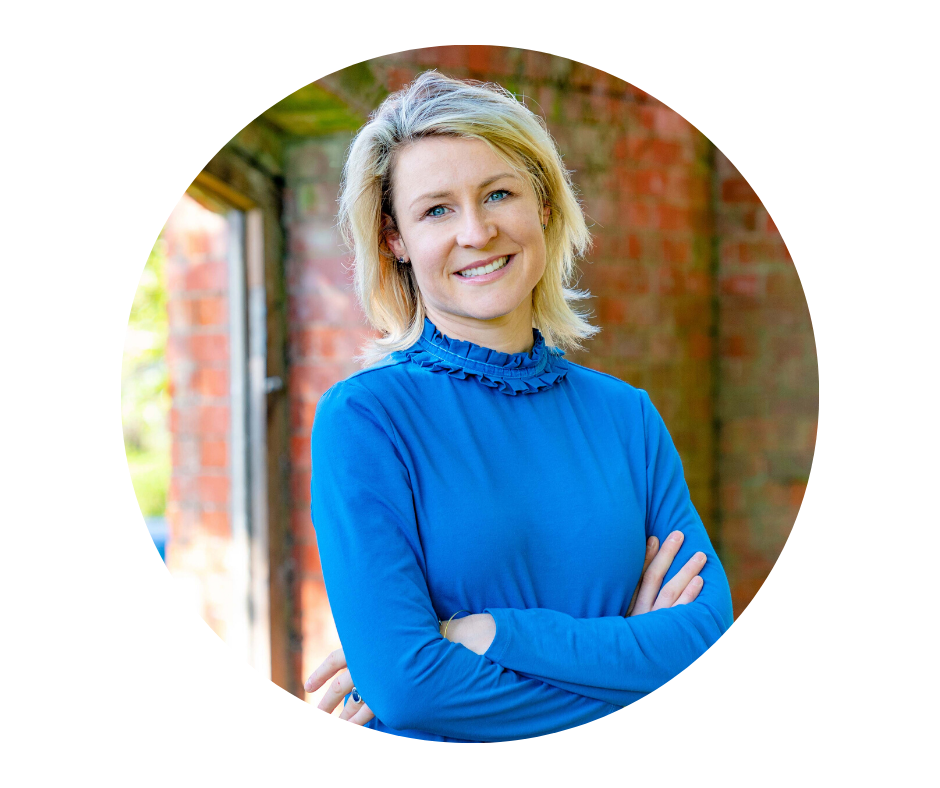 Grace O'Rourke
Fitness and Mindset Coach. Grace has a fascinating story to tell in relation to resilience, determination and how she overcomes many challenges to achieve outstanding success.​
Title Talk: Overcoming challenges no matter how impossible they seem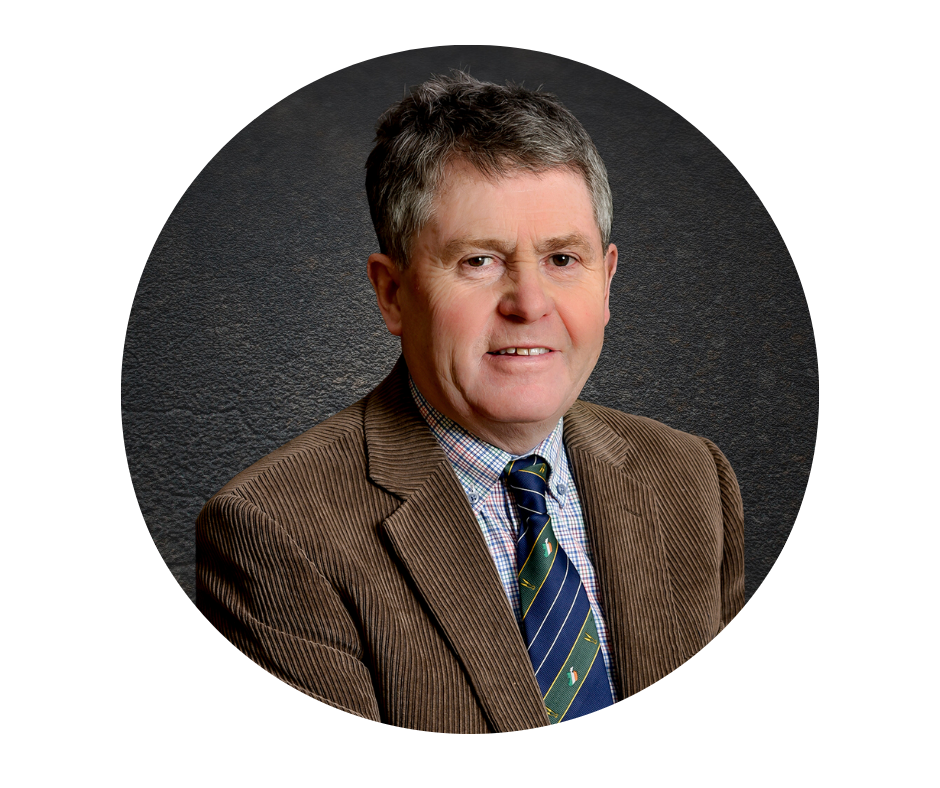 George Graham
Farmer and Former Sheep Shearing champion and mental health advocate.
Title Talk: How I coped with depression and dealt with my darkest days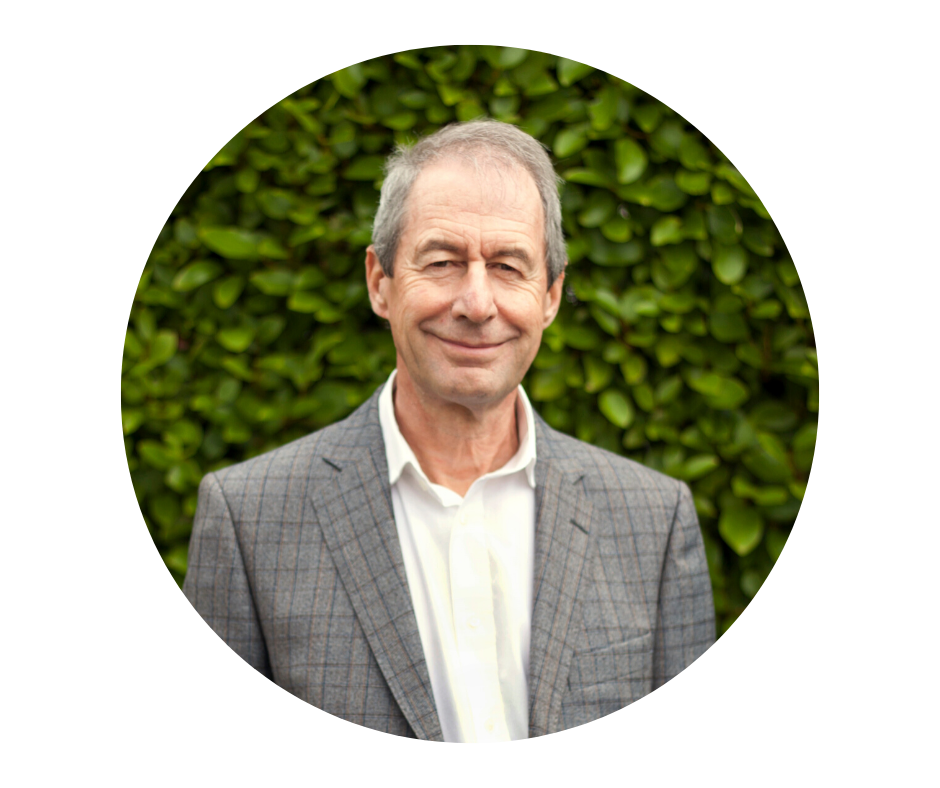 Harry Barry
Harry is a GP, author and well-known mental health commentator, who specializes in the management of anxiety, depression, emotional resilience, emotional healing and toxic stress.
Title Talk: Farmers – It's Time To Prioritise Your Mental Health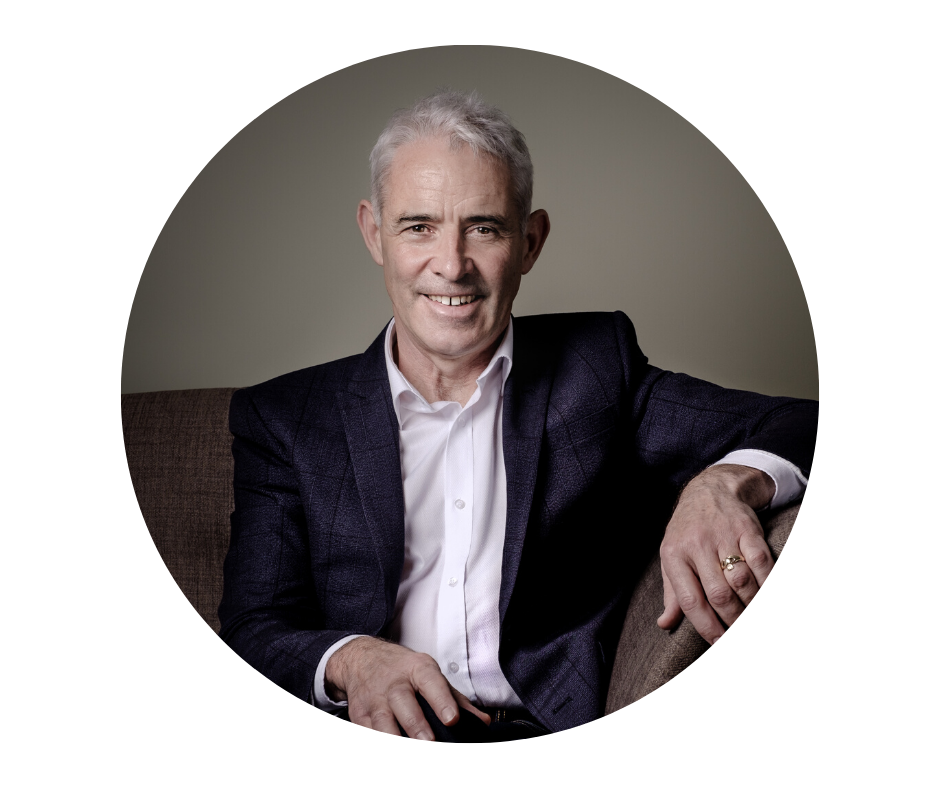 Frank Hynes
Owner of JobChanger and Fresh Pastures Programme and former Teagasc Specialist widely known and well respected throughout the farming community, will also be speaking on the night.
Title Talk: Fresh Pastures Programme – Your Health and Wellbeing
Thanks for our Premiere Event Sponsor FBD Trust
Book your seat now! Early bird registration is only 20 Euros. 
NOTE: All Pay At The Door = €25 tickets will be required to pay cash upon arrival.