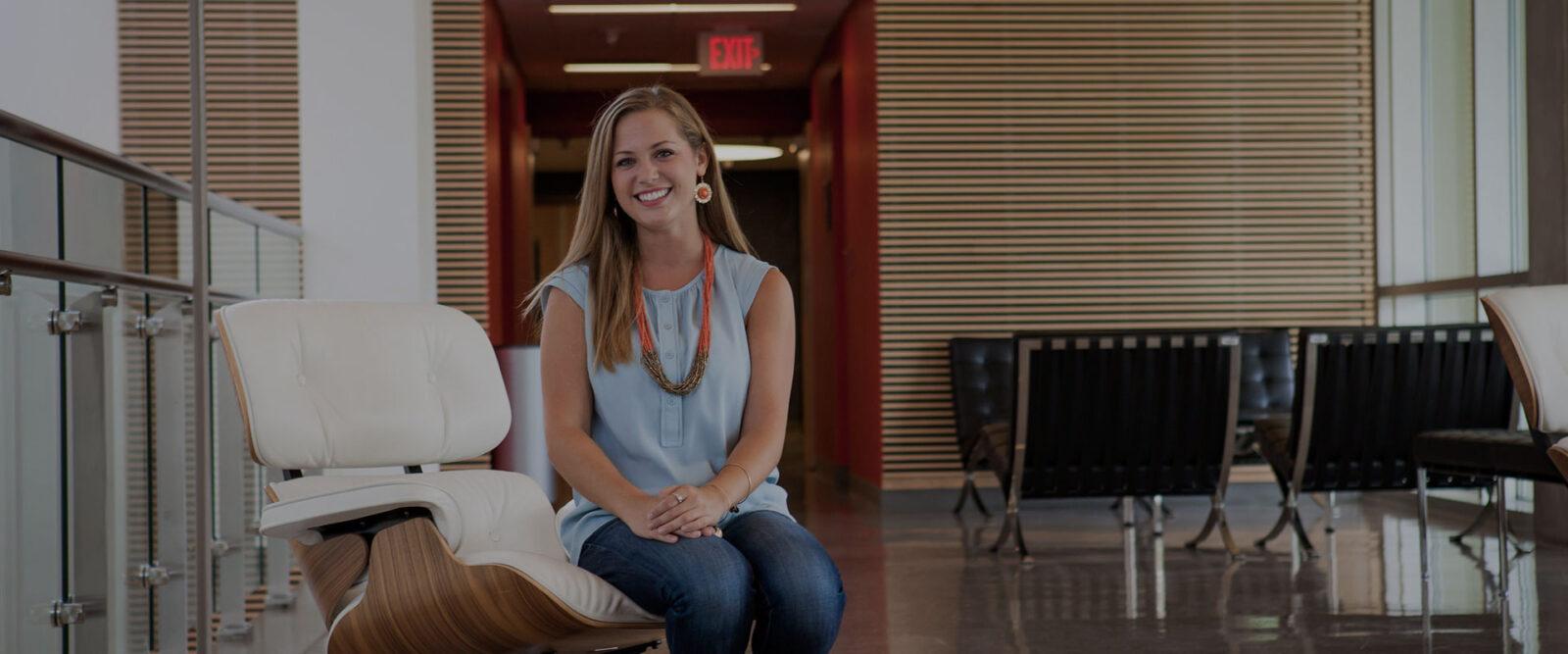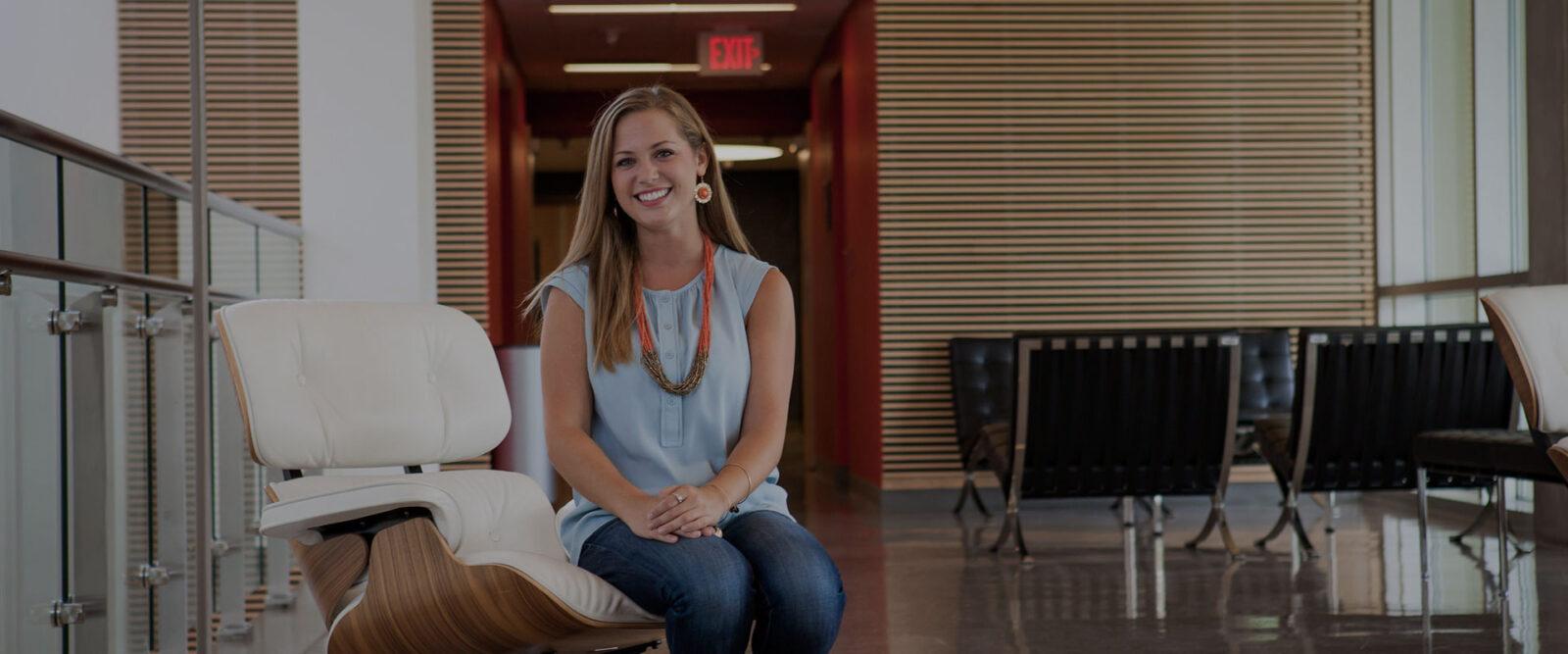 In this video, we will have a brief look
the 3 essential steps you need to take next!

WHAT IS YOUR DREAM CAREER?
CLICK FOR MORE DETAILS!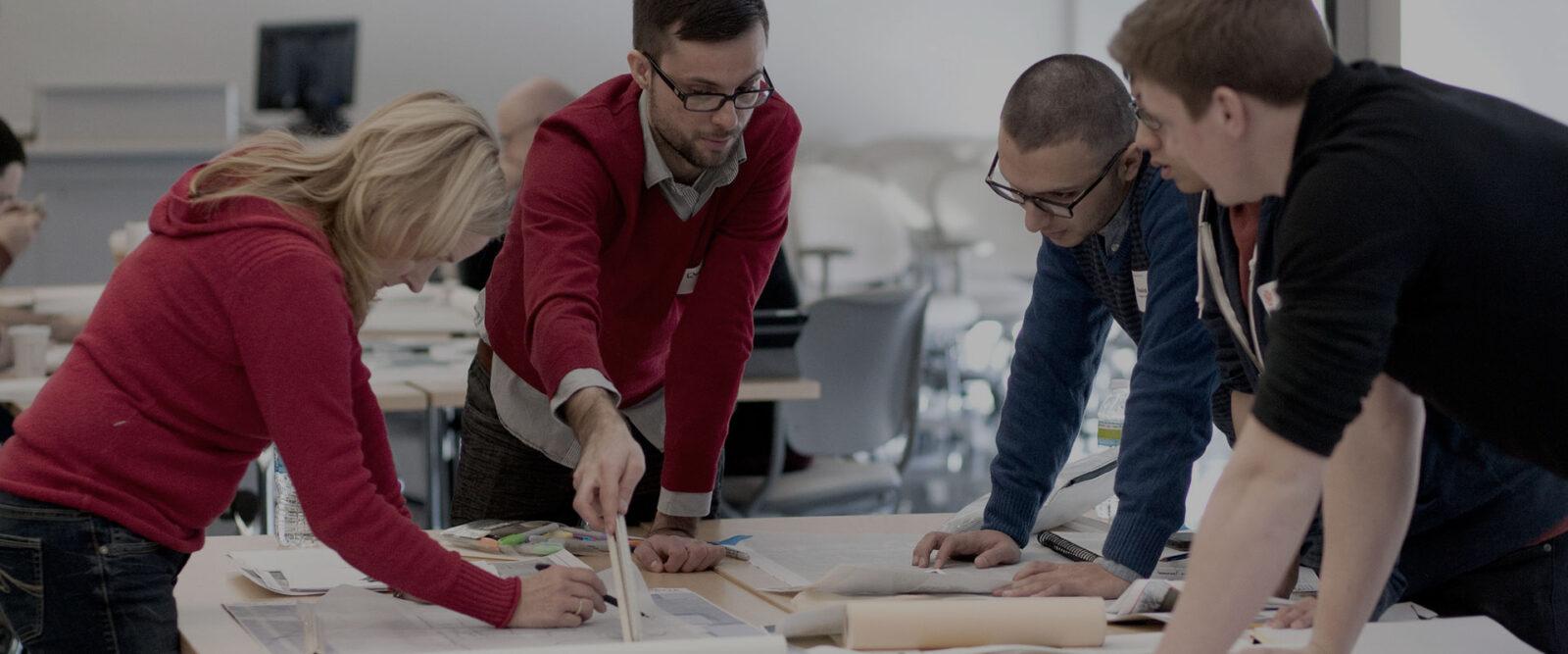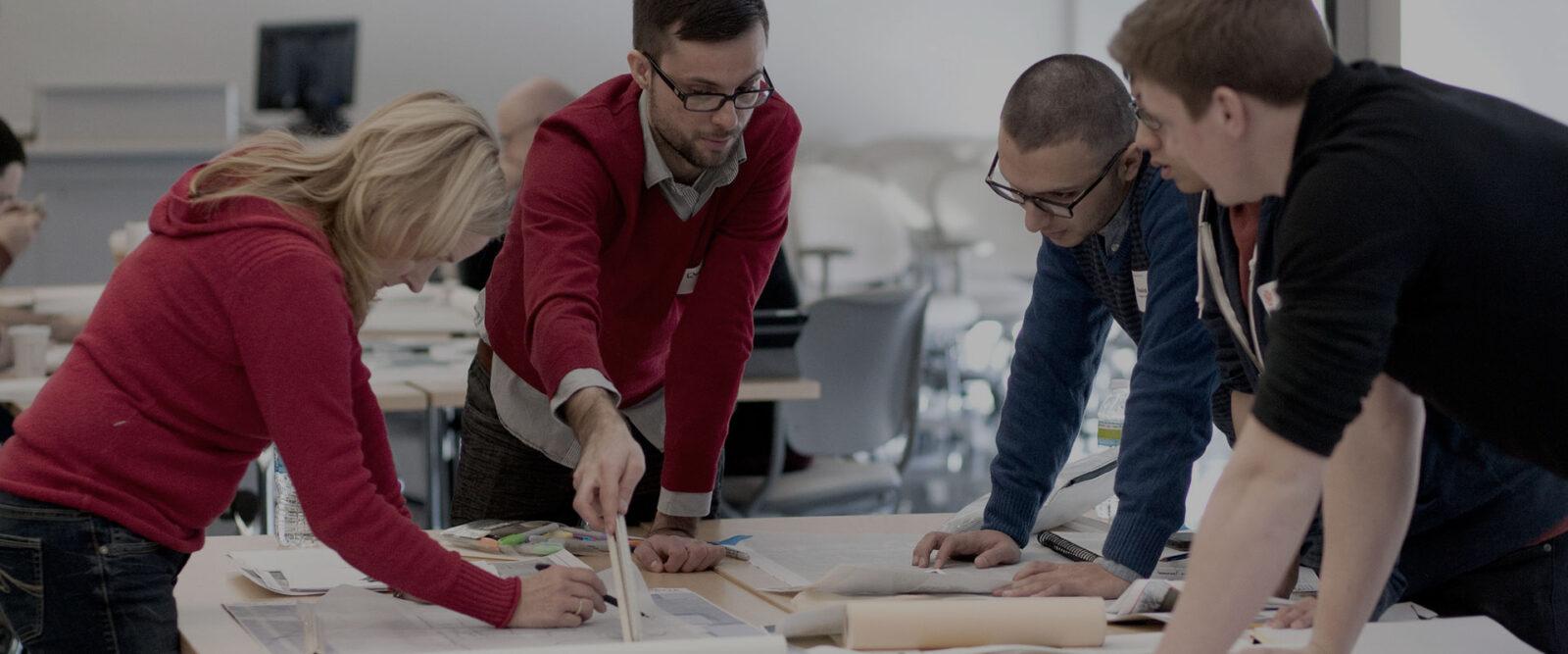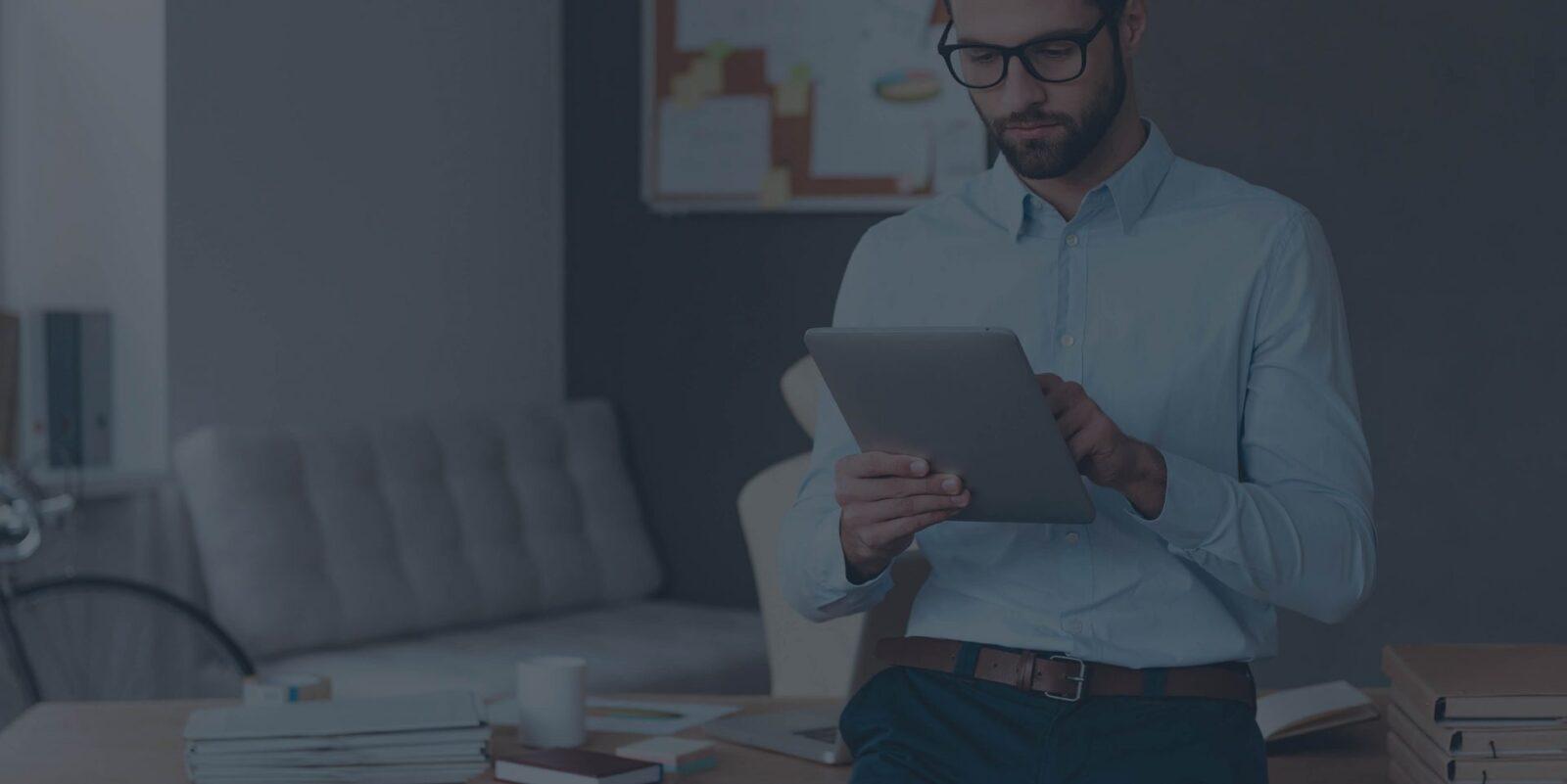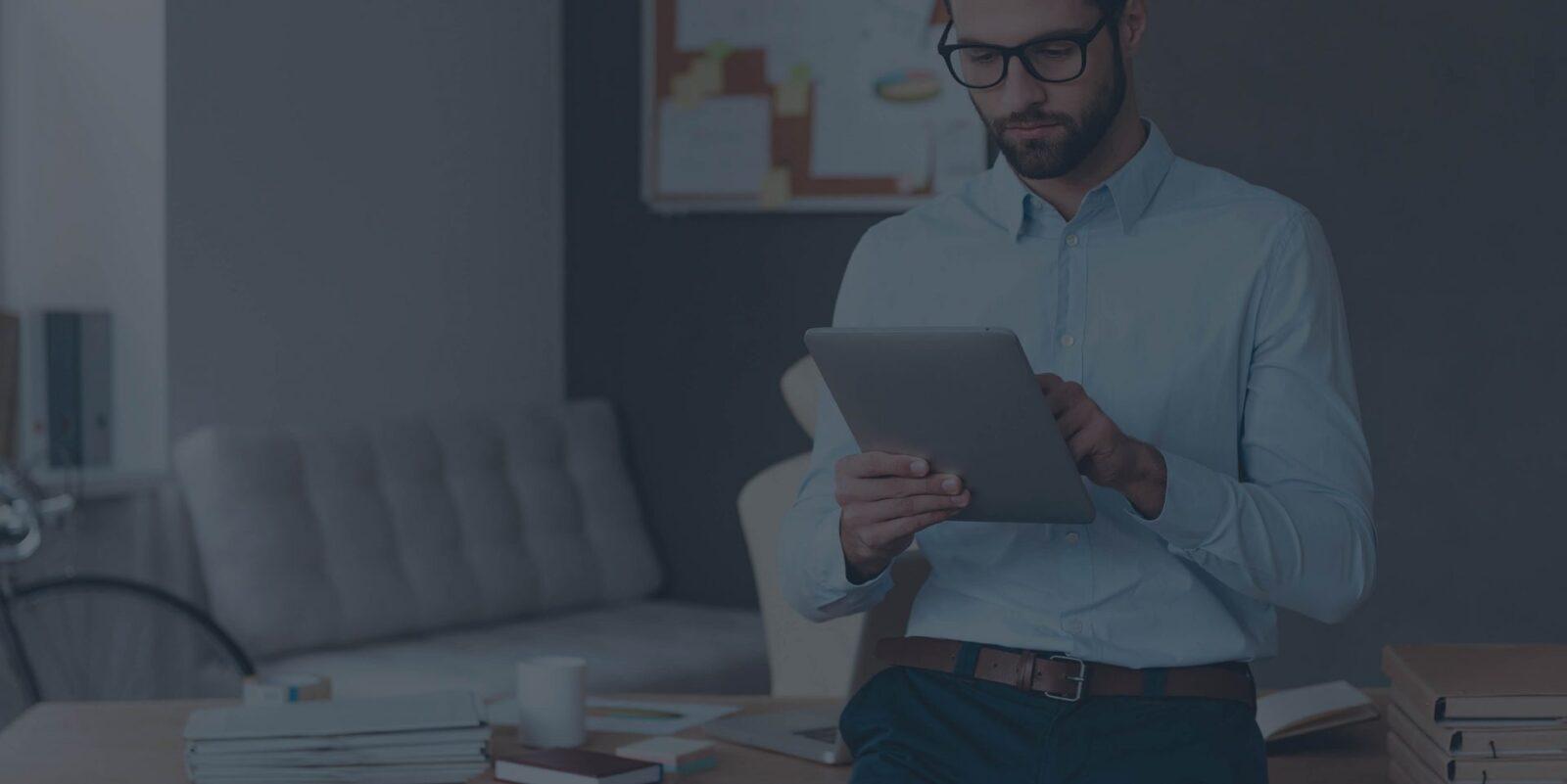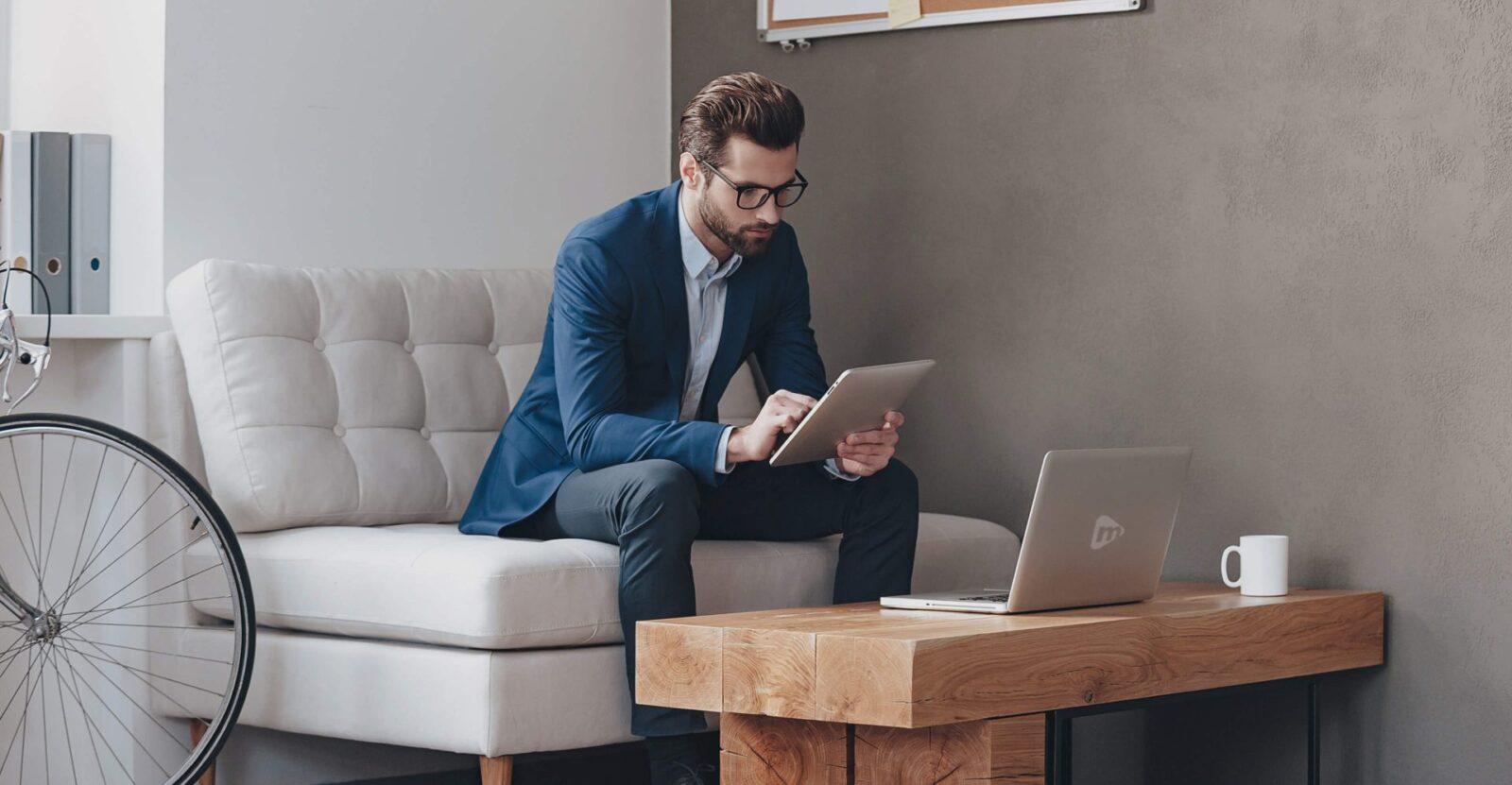 At "job changer" we help you find not just any job, but a job/career you will truly love and are passionate about. We work with ordinary people helping them to take decisive action so that you can find a truly satisfying career.  We will help you follow a step-by-step approach to find work where you will feel inspired.  Happiness at work is the key to success.  Getting your work life in order will enable you to enjoy the really important things in life, through a good life-work balance.
Are you thinking about changing jobs?
Are you unhappy at work? Isn't life too short for that?  You are unique with your set of experiences, skills, and qualities.  Whether you realize it or not, you are free to shape your career yet most people never take the steps to do that.
You may have dreams of an ideal job or career or you may just have an inkling that you want something more but do not know what that is. If you are unhappy at work for whatever reason, it will impact negatively on your professional and personal life.
This is your life. You get one shot at it. Have faith in yourself. You know that you can do much better than sitting and wasting your time, caught up in a job you hate. Isn't it time to take the first step on your path to a truly satisfying career?
In the words of Martin Luther King Junior
"Take the first step in faith. You don't have to see the whole staircase, just take the first step."
The following has become almost a cliché: (Chinese philosopher Lao Tzu)
"The hardest part of any journey is taking the first step."
Job satisfaction
Are you reaching your full potential at work?
Does your job allow you flourish, where you use your favorite skills and attributes?
Are you happy with your work?
Are you excited as you get out of bed in the morning with the prospect of the day's work that is ahead of you?
Do you really feel appreciated by your employers?
Are you satisfied with the level of recognition and promotional opportunity?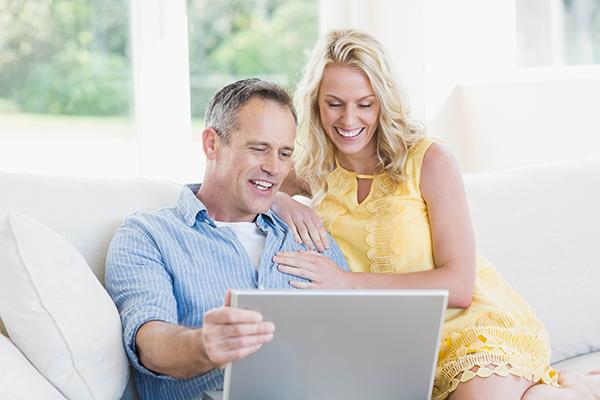 If you have answered no to any of these questions isn't it time to do something about it?
The solution may be found with your current employers or you may need to look elsewhere. We are here to help. 
What Course Participants Say About Our Workshops
Marie
Presented in a very friendly and open manner. A lot of engagement and interaction from the group. A relaxed atmosphere
Michael
Everything worked well and we all had a chance to expand our ideas.
Ciara
Very good information, very enthusiastic about the topics. Delivery was excellent
Mary
The amount of material that was covered was very informative. You can tell all the research work is done. All the groundwork is covered.